The district is operating on a 2 hour delay on Wednesday February 19, 2014.
**ATTENTION**
COMMERCIAL REAL ESTATE AUCTIONEERS
CLICK HERE TO READ A LETTER FROM RINGGOLD'S DIRECTOR OF OPERATIONS & FINANCIAL SERVICES
Ringgold School Board Meeting
Wednesday, February 19, 2014 @ 7:00 p.m.
Administration Building
Ringgold Lady Rams Softball Clinic
March 1, 2014 - click here for flyer and more info
RINGGOLD HIGH SCHOOL
The Musical will run March 6,7 & 8, 2014
Congratulations to the cast of Tarzan, to see the cast list go to: www.ringgoldchoirs.org/blog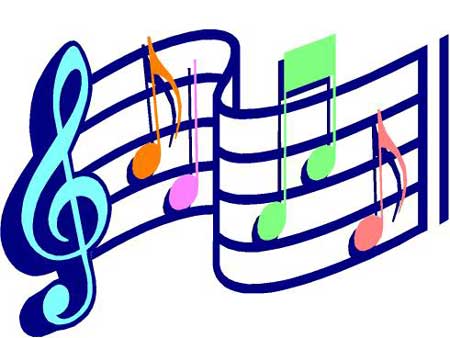 COMMUNITY STRING BAND PROGRAM
(open to community)
Begins Monday, January 27, 2014 @ 3:45 RMS.
Lessons on guitar, mountain dulcimer, hamered dulcimer & banjo (mandelin may be added).
BOGO - If a student takes a lesson an adult can take a lesson with them for free.
Tuition - $50 per student a month
Contact Melanie Sandrock at RMS for any additional information
MARC Meeting Powerpoint
click HERE
Ringgold High School Yearbooks
Enter School's Name (Ringgold) and then click on the Yearbook link
Click HERE to view the Final Budget for the 2013-2014 Fiscal Year
FOR A COPY OF THE 2013-2014 SCHOOL CALENDAR,
CLICK HERE
Ringgold - Where Students Come First
To obtain a copy of the District Public Records
request form click here

Ringgold High School
Summer Reading Lists Click Here